Driving installation method for the USB to RJ45 Ethernet RTL815X

This product uses RTL815X series chip, USB network card in windows system, win8, win8.1, win10 system and Apple MAC OS10.9 or higher system can realize installation-free driver, plug and play.
The following mainly describes the driver installation method before win8 (win XP, vista, win7):
1. Insert the USB network card into the computer's USB port and insert the crystal head to connect the network cable.
2. Click on the desktop: My computer (computer) location:
3. Double-click on the CD drive (there is a crab icon):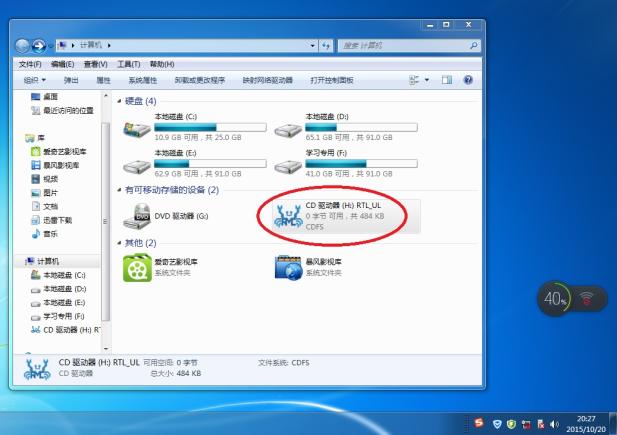 4. Run the EXE suffix order file: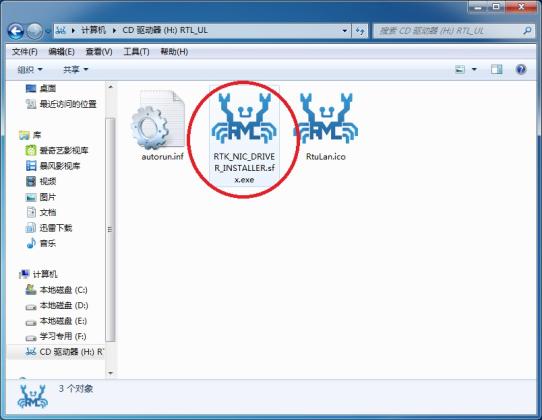 5. The device automatically runs the driver installation program. Once the driver is successfully installed, it can be used normally: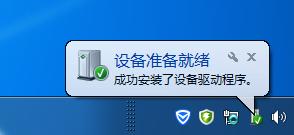 2018-10-11

2018-10-11

2018-09-15

2017-09-16

2017-08-11

2016-12-15